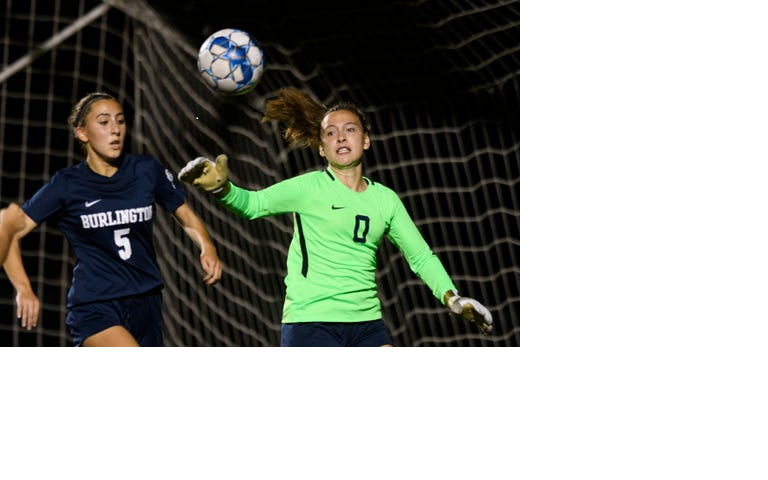 The goals came. The win followed.
And now with half a season in the books, Burlington High School still has yet to taste defeat.
The Seahorses bagged a goal each side of halftime as they kept their perfect start intact with a 2-1 win over Colchester in an entertaining high school girls soccer clash on Wednesday night at Buck Hard Field.
The Division I contenders lived up to billing in their first meeting, too. BHS had to score against the run of play to grab the initial lead and had to answer a hard-nosed Lakers equalizer with another classy goal after the break as the Seahorses kept pace with front-running Champlain Valley.
Payton Karson netted the Seahorses' first goal and supplied the assist on Ana Sealy's game-winner in the 56th minute, while Klara Martone made eight saves.
(courtesy of BFP)