Catch YOUR Seahorses on the NFHS Network, OUR new home for LIVE Seahorse athletic events!
Get unlimited access to watch Seahorse events this year on the NFHS Network. We've invested in new technology that will bring you every game from our field and gym LIVE.
Full access to ALL content on the Network:
All of your school's live and on-demand sports broadcasts
Friends and family members who can't make the game will never miss a play again!
Create An Account
Visit: www.nfhsnetwork.com/users/sign_up( or scan QR code below)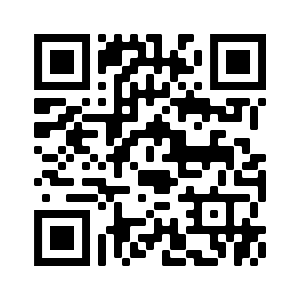 Once account has been created:
Search for (Burlington High School ) and "Follow"